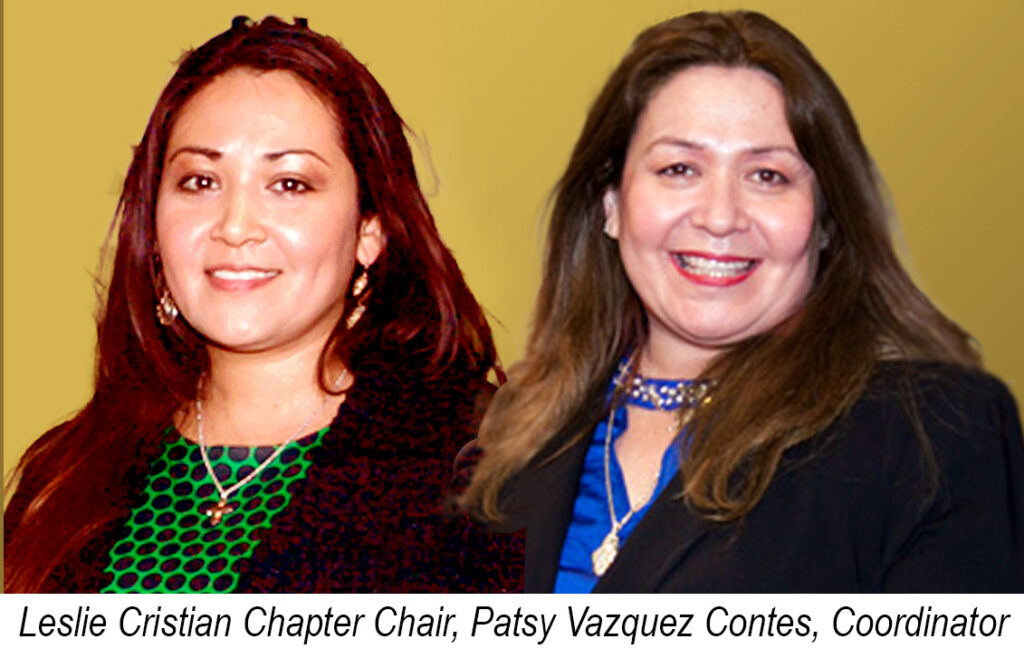 We are thrilled to invite you to a truly special event that embodies the essence of unity, gratitude, and community spirit. The 8th National Annual Hispanic Heritage Bus Wrap Celebration, hosted by the American GI Forum Beatrice T. Perez Robstown Women's Chapter, will take place on Thursday, September 28, 2023, at the stunning Alexia's Event Center & Bridal Boutique located at 2429 Johanna St., Corpus Christi, Texas 78415.


Event Details:
– Date: Thursday, September 28, 2023
– Time: 10:00 AM – 12:00 PM
– Location: Alexia's Event Center & Bridal Boutique,
2429 Johanna St., Corpus Christi, Texas 78415
This year, the celebration takes on an even more profound significance as we come together to honor the unwavering dedication of our gold and blue star mothers, veterans, police officers, and firefighters who have valiantly served our country. Alongside this tribute, we will also recognize the remarkable contributions of our local community and corporate leaders who have played an integral role in shaping the foundation of the outstanding heritage.
Your presence at this event will be an invaluable source of inspiration and encouragement to all attendees. As we honor the heroes among us and highlight the exceptional endeavors of community and corporate leaders, we stand as a testament to the strength that emerges from a united community.
The celebration promises to be a captivating experience, complete with poignant speeches, heartwarming stories, and a genuine spirit of camaraderie. Together, we will create lasting memories and forge deeper connections that extend far beyond this event.
Please save the date, September 28th, between 10:00 AM and 12:00 PM, and join us in expressing our heartfelt gratitude and admiration for those who have served our nation with pride and dedication. We would be honored by your presence.
For further details and inquiries, please feel free to reach out to us at Patsy M. Vazquez-Contes at 361-232-8296 | [email protected]